FREE RETAIL BRAND GUIDE
Are you ready to live the retail dream? Let us help you start off on the right foot with a free Retail Brand Guide. In this guide you will receive all of the worksheets needed to begin developing a successful retail brand. In our, Creating a Successful Brand course, we uncover all of the steps to brand establishment and success using several brainstorming activities, research worksheets, lectures, and this Brand Guide! Be sure to check out this fabulous course below!
GET MY GUIDE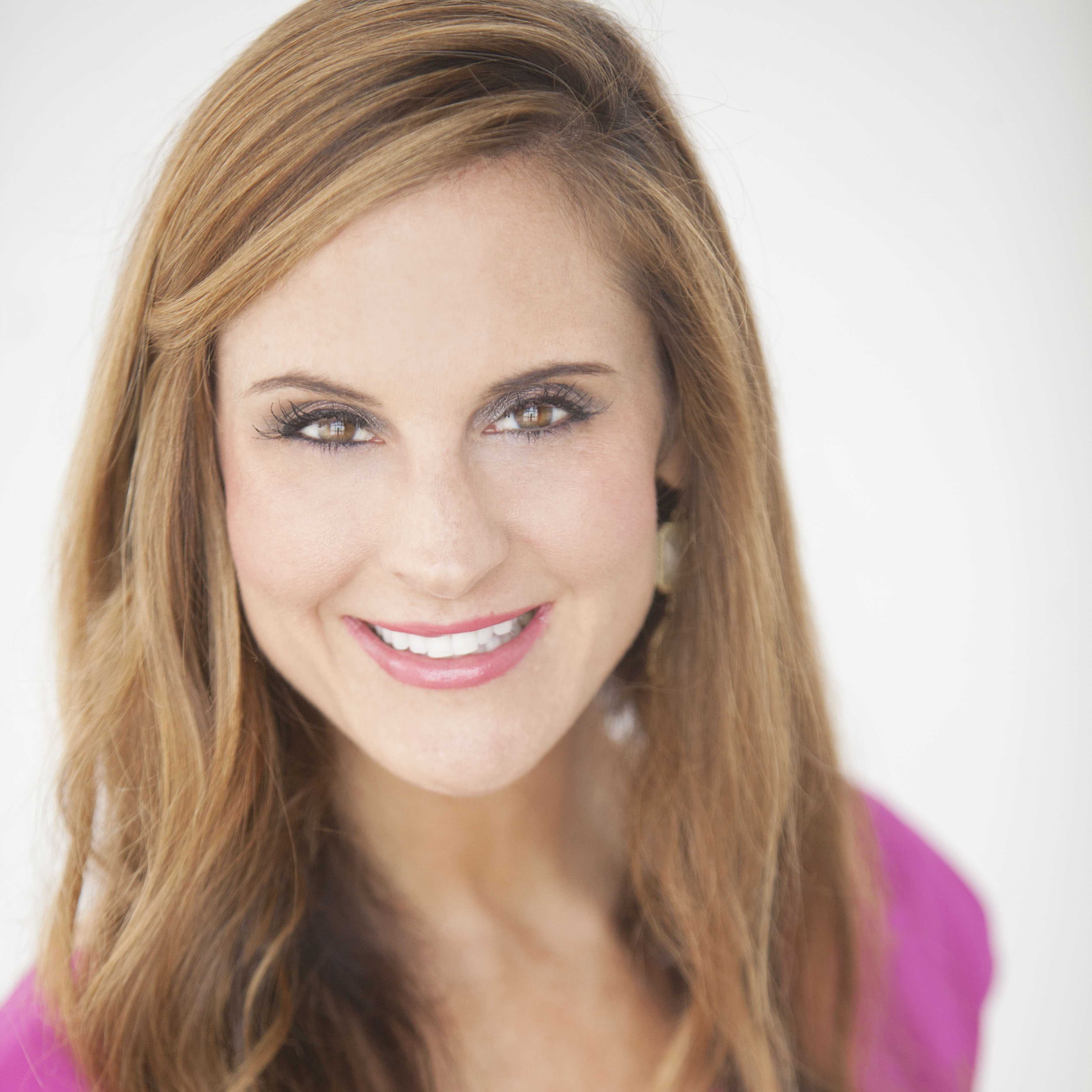 " I looked at Alexandra's retail course as the very first investment I could make in my boutique. Coming from another industry I did not even know where to begin making my dream a reality. Alexandra's retail course takes you step by step in such detail that it has given me the confidence for my boutique launch. I love her willingness to share all that she has learned and she is easily accessible when I have had questions. After taking the retail course, I feel so much more prepared and knowledgeable and know that I can and will be successful. Thank you Alexandra!"
- Brittany Montgomery, Entraprenuer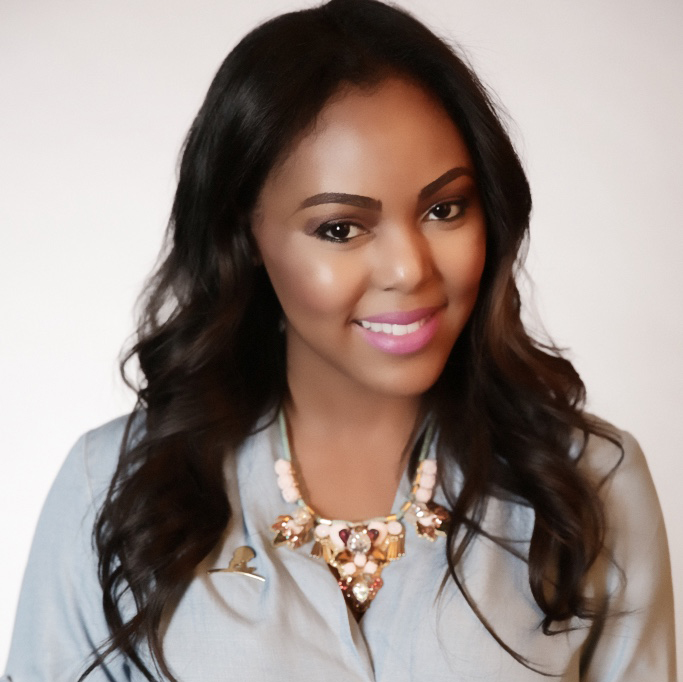 When I saw that Alexandra was offering an online retail course, I was super intrigued. As a new stay at home mom exploring business ventures, the timing couldn't have been more perfect. Learning from someone with so much knowledge and experience within the retail industry is an exciting opportunity. This course is fantastic and contains everything you need to know about opening a retail boutique. The lectures are engaging, well made and portioned appropriately. I love that you can go at your own pace. Alexandra does a phenomenal job teaching the course, and brings enthusiasm to every lecture. She communicates information exceptionally clearly and efficiently, adds excitement, and uses relevant examples to make connections between course material and the real retail world. I feel I have a solid foundation for starting the process of opening a retail space.
- Lauren Price, Entreprenur