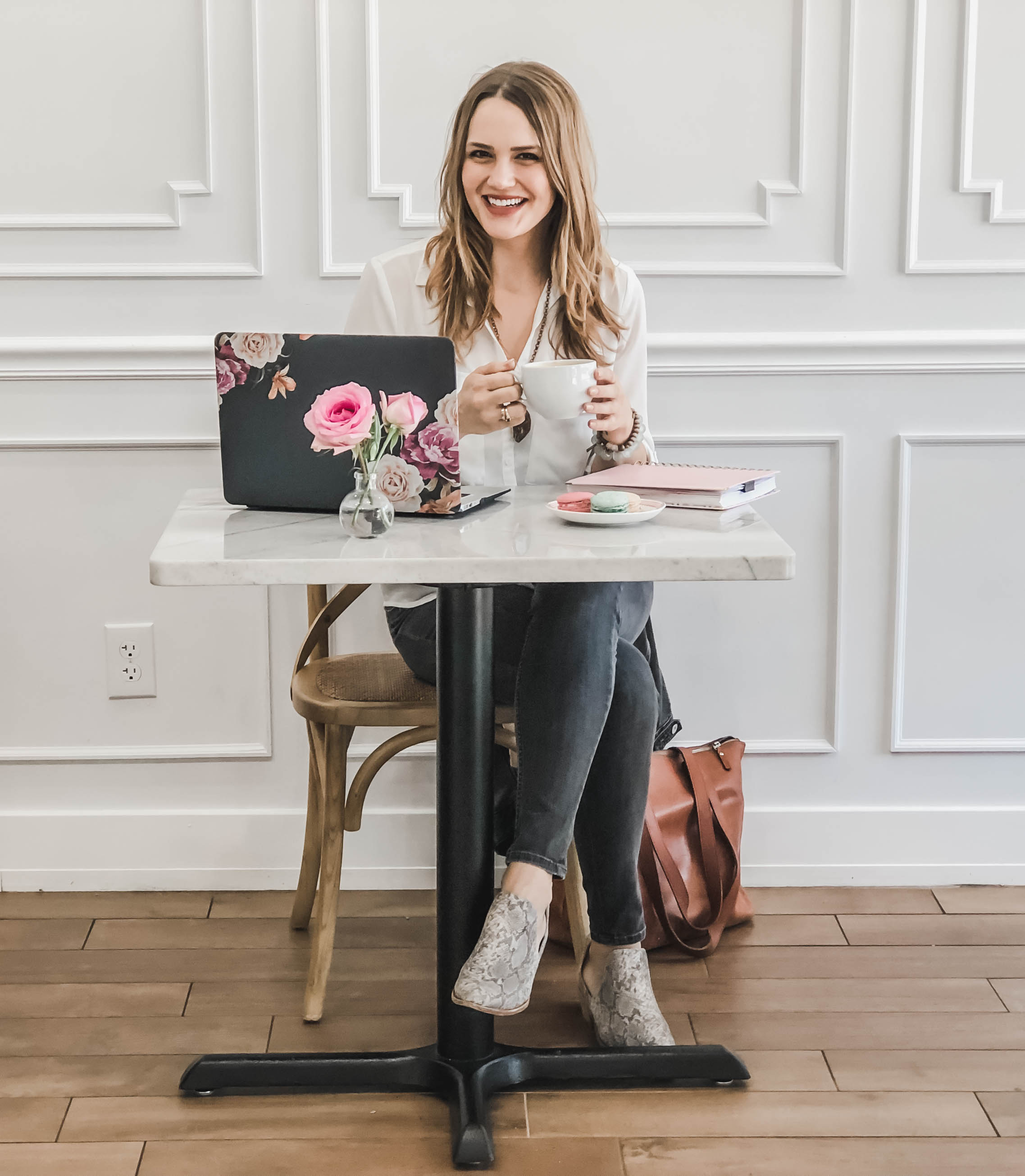 Alexandra is a mom and entrepreneur from Memphis, Tennessee with a Masters degree from the University of Memphis in business. She fills her days pursuing the dream of being her own boss as a boutique owner, brand developer, and blogger. Alexandra Nicole began The Confident Boss after discovering her love for consulting with and helping others build start-ups from the ground up.

Her shop, The Ivory Closet, began as a dream to escape the corporate world and exercise her ever flourishing ideas in the realm of fashion, beauty, and business.

Her blog, City Chic Living, began as a way for her to escape her daily hustle, sharing her ideas on fashion choices, beauty hacks, single life discoveries, lessons on staying healthy, ideas on unconventional parenting, and her travel diaries with the world!
"Just as my blog and business has empowered me to successfully expand in my expertise and experiences, The Confident Boss is designed for the entrepreneur who seeks to be empowered through financial freedom and the creativity that is afforded through becoming their own boss." - Alexandra Nicole